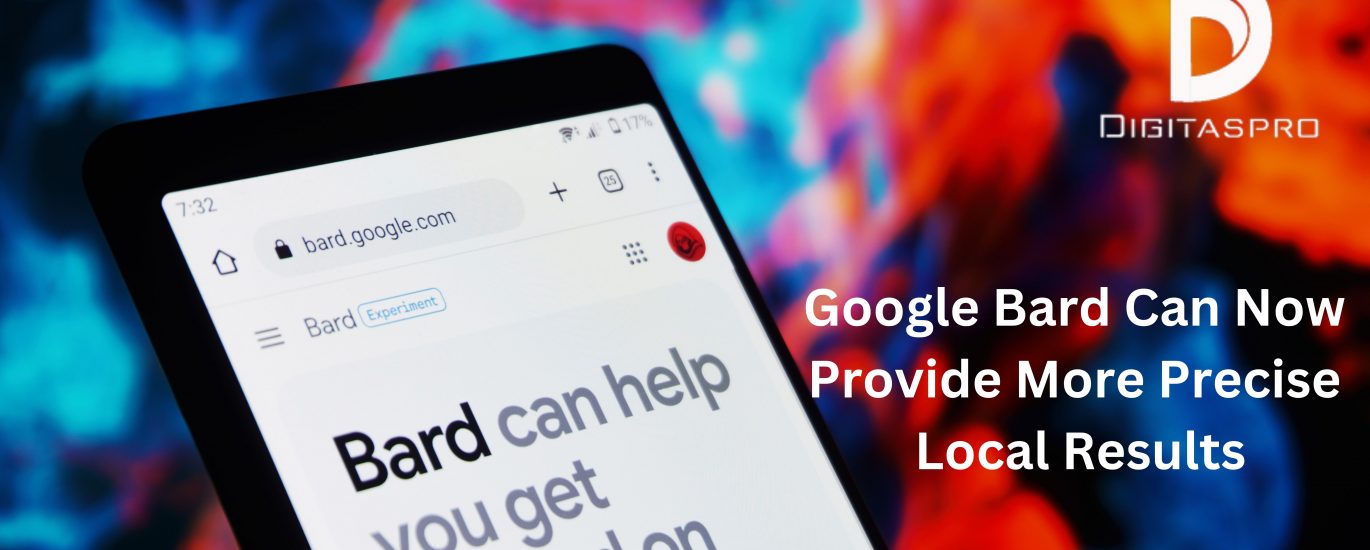 Yes, Google Bard can now provide more precise local results. This is because Google has updated Bard to use your precise location, if you choose to share it. This means that Bard can now provide you with more accurate information about businesses, landmarks, and other local attractions near you.
To enable this feature, open Google Bard and click on the "Settings" gear icon in the top right corner of the screen. Then, click on the "Location" tab and select the "Use precise location" option.
Once you have enabled this feature, Bard will be able to use your precise location to provide you with more relevant results. For example, if you ask Bard to "find me a good restaurant," it will be able to show you results for restaurants that are located near you.
This new feature is still in beta, so you may not always see the most accurate results. However, Google is constantly working to improve the accuracy of Bard's location-based results.
Here are some examples of how Bard can use your precise location to provide more relevant results:
Find nearby restaurants, coffee shops, and other businesses
Get directions to a specific location
Find events happening in your area
Learn about local attractions
Get weather forecasts for your area
If you are interested in trying out this new feature, you can enable it by following the steps above.