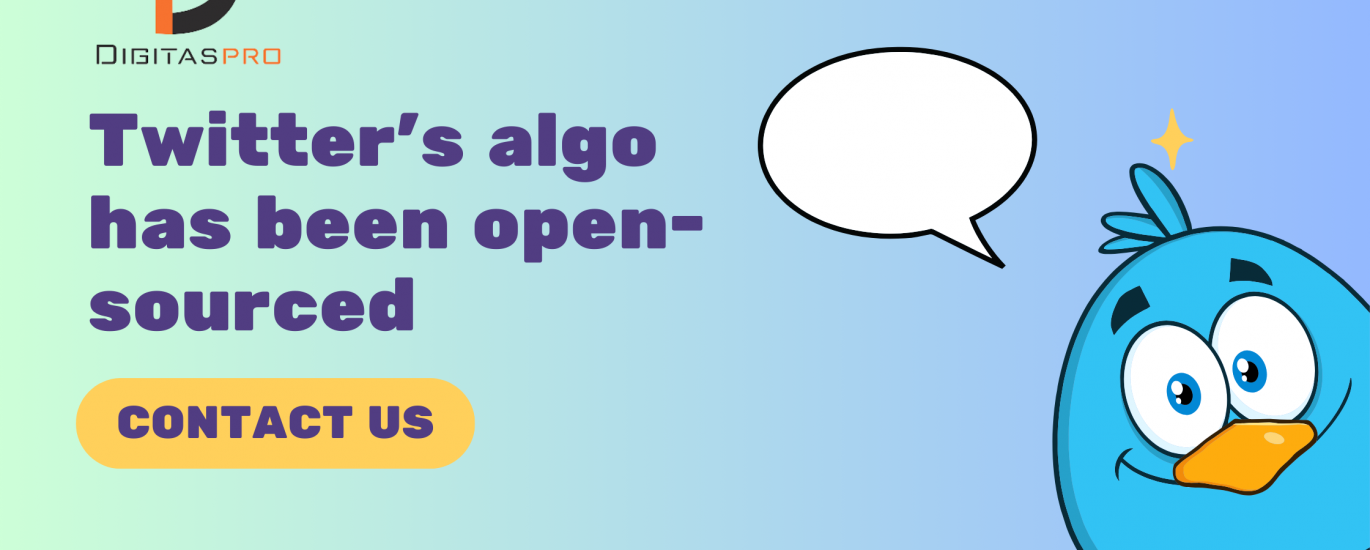 Yes, Twitter's recommendation algorithm was open-sourced in April 2023. The code is available on GitHub under the Apache 2.0 license.
Twitter's recommendation algorithm is responsible for ranking tweets and other content in the For You timeline, Search, Explore, and Notifications. It is a complex system that takes into account a variety of factors, including the user's interests, relationships, and engagement history.
By open-sourcing the algorithm, Twitter aims to increase transparency and accountability. It also hopes to encourage researchers and developers to contribute to the improvement of the algorithm.
However, it is important to note that the open-sourced code does not include all of the components of Twitter's recommendation algorithm. For example, the code for ad recommendations and code that could compromise user privacy are not included.
Overall, the open-sourcing of Twitter's recommendation algorithm is a positive development. It has the potential to make the algorithm more transparent and accountable, and to lead to improvements in its performance.