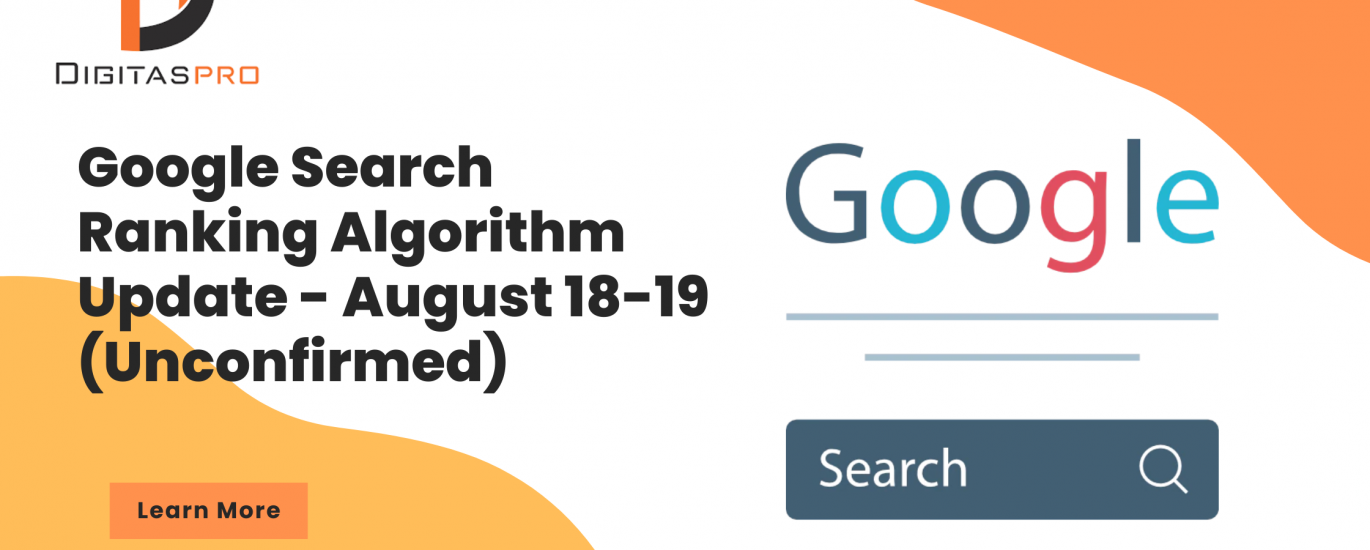 Yes, there is an unconfirmed Google Search ranking algorithm update that took place on August 18-19, 2023. This update has been reported by a number of SEO experts, who have seen significant changes in rankings for their clients and websites. The update is said to be affecting a wide range of websites, in a variety of industries.
Google has not confirmed the update, but it is not uncommon for Google to release minor updates to its ranking algorithm on a regular basis. These updates can sometimes cause significant changes in rankings, as Google tweaks its algorithms to improve the quality of search results.
If you have seen changes in your rankings since August 18-19, it is possible that your website has been affected by this update. However, it is also possible that the changes are due to other factors, such as changes in your website's content or structure, or changes in the way that Google is ranking websites.
If you are concerned about the changes in your rankings, you can try to improve the quality of your website's content and make sure that it is relevant to the keywords that you are targeting. You can also use a rank tracking tool to monitor your rankings over time and identify any trends.
It is important to remember that Google's ranking algorithms are constantly evolving, and it is impossible to know for sure what factors are affecting your rankings at any given time. However, by following the best practices for SEO and regularly monitoring your rankings, you can improve your chances of ranking high in Google search results.
Here are some of the factors that Google may be considering in the August 18-19 update:
The quality of the content on your website
The relevance of your website to the keywords that you are targeting
The user experience on your website
The number and quality of backlinks to your website
The technical SEO of your website
If you are concerned about the changes in your rankings, you can consult with an SEO expert to get help improving your website's ranking.