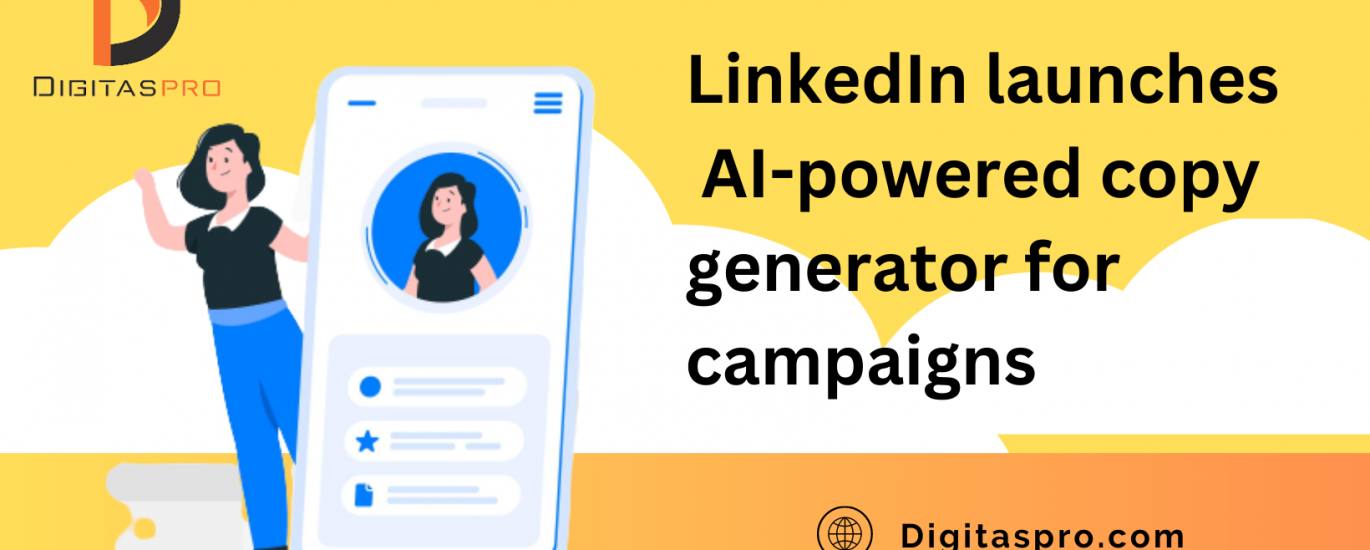 LinkedIn recently launched an AI-powered copy generator for campaigns. This new tool uses advanced OpenAI GPT models to leverage data from users' LinkedIn Page and Campaign Manager settings, like objective, targeting criteria, and audience, to suggest ad headlines and copy to help jumpstart the campaigns.
The tool is currently in testing with a small group of customers in North America, but LinkedIn plans to increase the functionality, languages, and availability in the coming months.
Here are some of the benefits of using LinkedIn's AI-powered copy generator:
It can help you save time and effort by generating ad copy quickly and easily.
It can help you create more effective ad copy by using data to suggest headlines and copy that are more likely to resonate with your target audience.
It can help you improve your campaign performance by giving you insights into what kind of copy is working well for other businesses.
If you're looking for a way to improve your LinkedIn ad campaigns, I recommend checking out the AI-powered copy generator. It's a powerful tool that can help you save time, create more effective ad copy, and improve your campaign performance.
Here are some additional details about the tool:
It is currently available in English.
It is only available in Campaign Manager.
It can suggest up to five headlines and ad copy recommendations.
Users can edit the recommendations to align with the brand's voice.
I hope this helps! Let me know if you have any other questions.